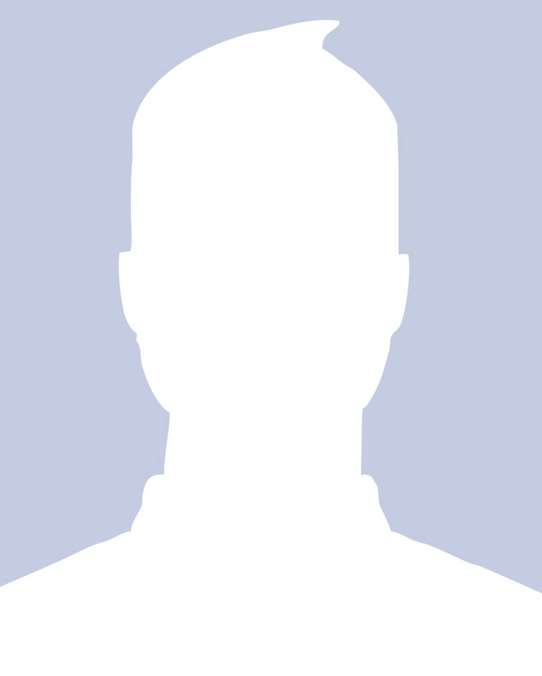 Cynthia Ackerman
Vice President of Community Relations
AllCare Health
Stacy Brubaker
Division Manager
Jackson Country Health & Human Services - Mental Health
Stacy Brubaker, received her undergraduate degree in Social Work from Utah State University and her Masters Degree in Social Work from University of Utah. Over her 25 year career, Stacy has spent several years with the Child Welfare system in Utah and then fifteen years with the largest Community Mental Health Program in Utah, Valley Mental Health where she spent the majority of her time working with high risk children and families, with an emphasis on mentally ill Transition Aged Youth. During her time with Valley Mental Health she developed innovative programs and lead significant system changes to improve outcomes for individuals with mental health issues. Moving to Southern Oregon last summer, Stacy took the position of the Access/Crisis Program Manager for Jackson County Mental Health and was then named Division Manager in November, 2012. Community collaboration and systems change continue to be passion and she enjoys the work she is involved in. Stacy lives in Medford with her husband and their three daughters.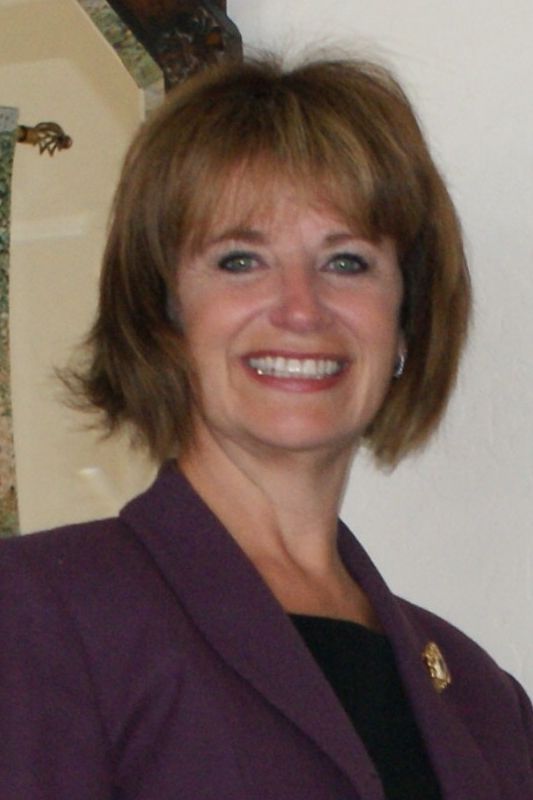 Roylene Dalke
Chief Executive Officer
PrimaryHealth of Josephine County
Roylene has over 20 years' experience in health care administration. She initiated and developed a local physician owned Managed Care Organization in 1995. She continues to serve as Chief Executive Officer of Oregon Health Management Services. Initiated and oversaw the development of a non-profit organization Oregon Health Management Services Community Health and Education Center which provides health and wellness programs for our local community.
Roylene has served on several Boards which include, Siskiyou Community Health Center, Oregon Medical Group Managers Association as well as the Legistrative committee of the Oregon Medical Association.
In her spare time Roylene enjoys camping and hiking with her family.
Chris Ellertson
President
Health Net Health Plan of Oregon
Chris Ellertson is the president for Health Net Health Plan of Oregon, Inc., a subsidiary of Health Net, Inc., one of the nation's largest managed health plans. In this position, he guides strategic planning and provides general oversight for Health Net's Northwest business unit. Mr. Ellertson joined Health Net of Oregon in 2002, and since that time, has been active in the Oregon Health Leadership Council, Oregon Health Care Quality Corporation, Children's Cancer Association, OMIP (Oregon Medical Insurance Pool), and the Juvenile Diabetes Research Foundation.
Prior to his role at Health Net, Chris served as chief operating officer for United Health Network, a division of Adventist Medical Center, where he was responsible for contracting and managed care functions. He holds a B.S. degree in economics from Oregon State University and an M.S. in business administration from the University of Portland.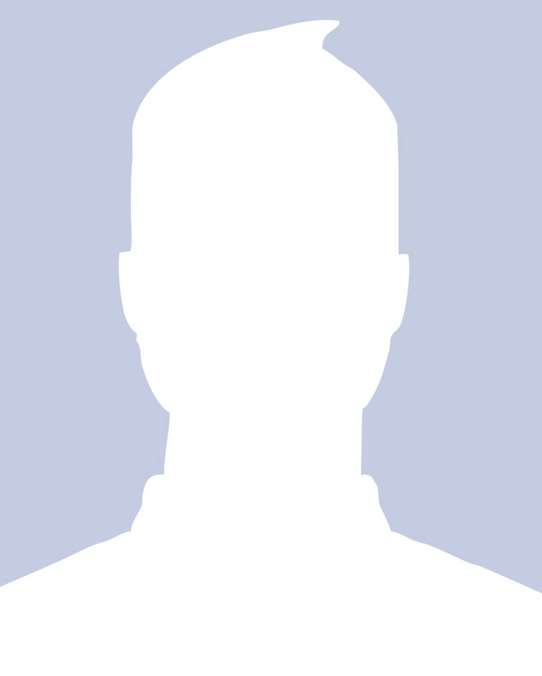 John Jackson
Retired Physician
Peter McGarry
Vice President
PacificSource Provider Network
Peter McGarry serves as Vice President of Provider Network for PacificSource. He provides strategic leadership for the organization's provider contracting, regional network expansion, provider relations, provider information management, and physician and provider credentialing functions. His responsibilities include developing strategic initiatives to ensure competitive provider contracting and positive, long-term provider relationships.
Peter joined PacificSource in 2008 with over 15 years of experience in provider contracting, including positions with Regence BlueCross BlueShield of Oregon, LifeWise Health Plan of Oregon, and CareOregon, Inc. He holds a bachelor of arts degree from Whittier College in Whittier, California, and a master's degree in health administration from the University of Southern California.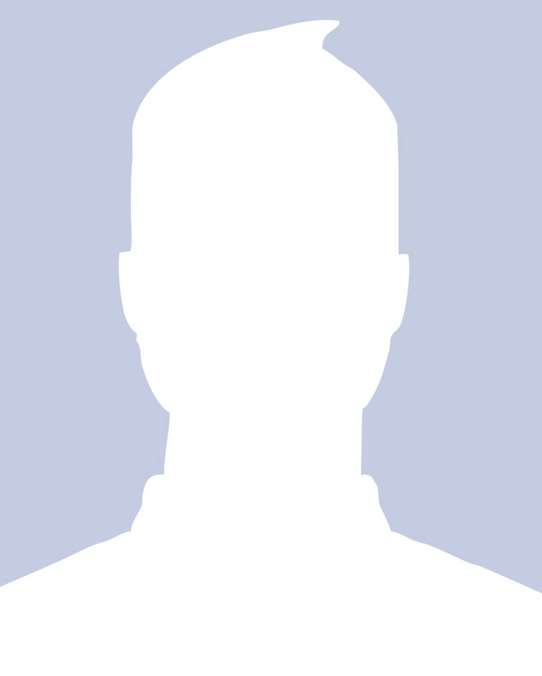 William North
CEO
Rogue Community Health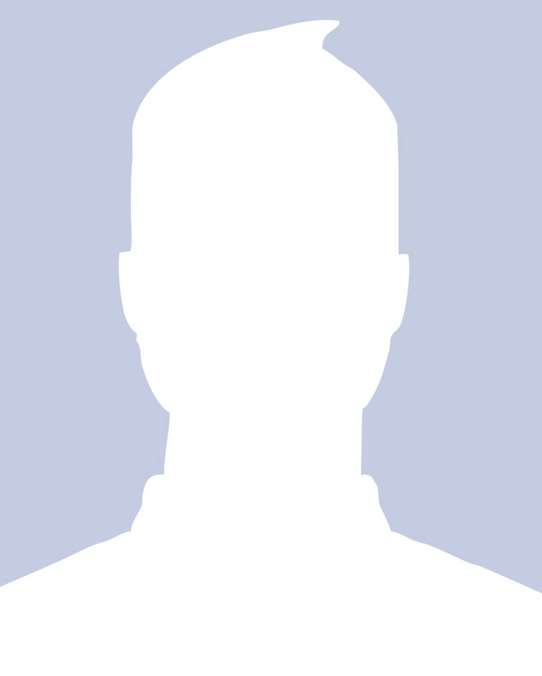 Lindsey Olsen
Regence BlueCross BlueShield
Jim Shames M.D.
Health Officer
Jackson County Health & Human Services
Jim Shames is a family practice physician who has practiced medicine in Southern Oregon for the past 40 years. He started his career at the Takilma People's Clinic in Josephine County and became the Medical Director of the Siskiyou Community Health Center (SCHC) when the clinic became an FQHC. He has provided health care in Josephine County at the SCHC, Josephine County Public Health, and the Josephine County Jail. Since moving to Ashland in 1989 Dr. Shames has worked at La Clinica, the Jackson County Jail, Allied (providing medication assisted treatment to individuals with opioid substance abuse), and for the past 10 years he has served as the Medical Director for Jackson County Health and Human Services. He is board certified in Family Practice as well as Addiction Medicine. In addition to his public health work he is also currently the Medical Director at both Allied and the Addiction Recovery Center and is a consultant for On Track.
Rita Sullivan
Executive Director
OnTrack
Dr. Sullivan earned a Ph.D. in clinical psychology in 1985 and is an Oregon Licensed Psychologist, Licensed Marriage and Family Therapist, Certified Addictions Counselor III and holds a Certification of Proficiency from the American Psychological Association in the Treatment of Alcohol and other Substance Use Disorders. Dr. Sullivan has been with OnTrack, Inc. since 1979 and has directed the agency since 1984. OnTrack is a large non profit substance abuse treatment program offering a full complement of services including: residential treatment for pregnant and parenting women with their children, custodial fathers and their children and adolescents; outpatient services for youth and adults, family therapy, domestic violence reeducation, HIV support, and affordable drug and alcohol free housing. Dr. Sullivan has been the project director/primary investigator on many Federal, State, Foundation and local grants. Dr. Sullivan has held many Governor Appointments and was awarded the Woman of Achievement award presented by the Governor in 2012. She currently serves on the Boards AllCare and Jackson County Care Connect and is a member of the Oregon Women's Commission
Dave Toler
Director
Seniors and Disability
Rogue Valley Council of Governments
After 22 years in Josephine County, Dave Toler has been Director for Senior and Disability Services with RVCOG since July, 2012. Prior to his arrival at SDS, Dave led a number of nonprofits including an at-risk youth program, a nonprofit K-12 school and a public charter school. He also served on the Three Rivers School Board for 10 years and was a Josephine County Commissioner from 2007-2011. Dave enjoys hiking, softball, gardening, and working on his "new" 1915 home in the Jacksonville area.